All Work and No Play Makes Amy Drink Sugar-Free Red Bull.
Howdy, Poppets! You may notice that today's is not a morning missive, oh no, it's more like a "ahhh, I've been on the phone all day and haven't even looked at the interwebs" email. I know, a rarity, my friends.

Luckily, a friend who just moved to the east coast and prefers to remain nameless just sent me his interpretation of what D.C. is to him. Talk amongst yourselves, and get pumped for tomorrow's Iowan adventures!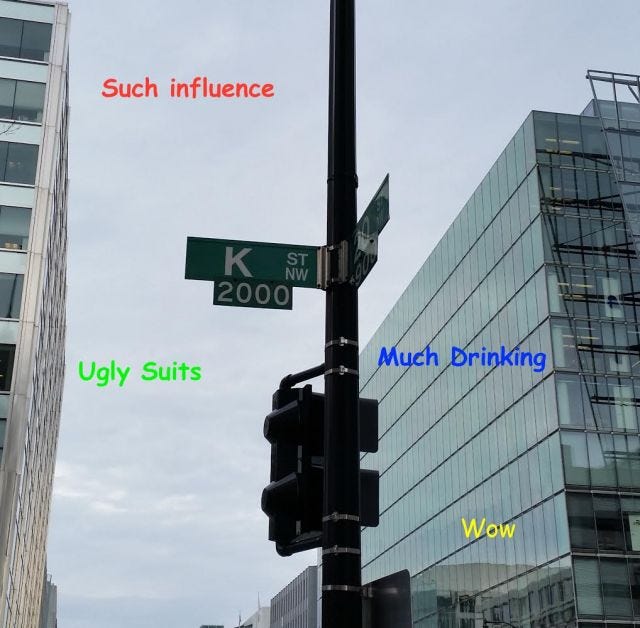 Toodles, darlings!