Can One Suffer From Life-Affirming Celebration Withdrawal? And Other Questions I Ask Myself Over Coffee.
Friends! I was derelict in sending Missives on Thursday and Friday due to packing for and then traveling to Providence, R.I. to attend one of the most delightful and soul-affirming weddings I've attended in years. Congrats happy couple and Friends of the Missive Alex and Liza for hosting a perfect weekend, for assembling a remarkably friendly and fun group of humans to party with, for hiring one of the greatest wedding bands I've ever seen perform, and for doing something truly radical and miraculous: finding, loving, caring and committing to each other in front of their community, and standing up and choosing each other in this messy timeline that is 2019. I love you both dearly and am so happy for you <3
To note: I had an amazing weekend meeting for the first time and/or hanging out with internet friends I've only known via tweets. And while I know that twitter dot com can be a hellscape, it has introduced me to some of the kindest, funniest people I have ever met. So that's a lovely thing. Also but unrelated, my amazing hotel, the Graduate Providence, had the greatest 90s-gross-our-comedy-reference shuttle in memory (I mean, when in Providence, amirite?)


But surprise, the internet continued despite the fact I was celebrating, as well as visiting the RISD Museum and H.P. Lovecraft's grave, as a normal human does.
ONWARDS!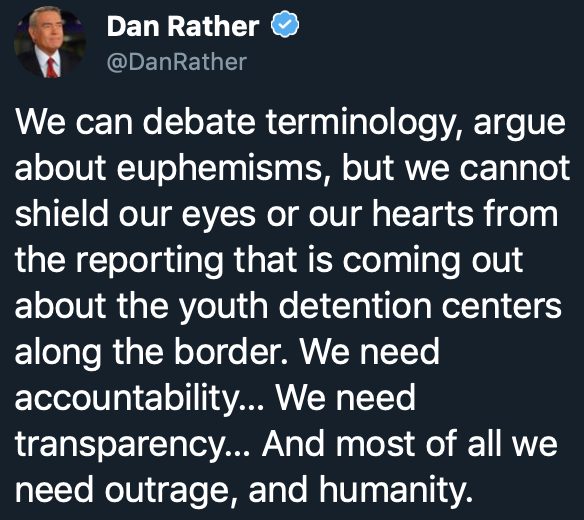 You're all lovely. Be kind to each other.
Xoxo Amy