Couldn't Get A Good Subject Line From The Spider Plant This Morning, Sorry Y'all.
Lovelies! Good morning! How's your coffee? How was your sleep? Did you get at least eight hours? Cuz I'm using this 2003 study getting re-passed around on the interwebs that says "…chronic restriction of sleep to 6 h or less per night produced cognitive performance deficits equivalent to up to 2 nights of total sleep deprivation," to justify why I'd rather be at home by 8 and in bed by 9:30 instead of, you know, being social. I wake up at 5 am, you monsters, and I want to be Missive-ready! For you! Because you're awesome! What more do you need from me?!?!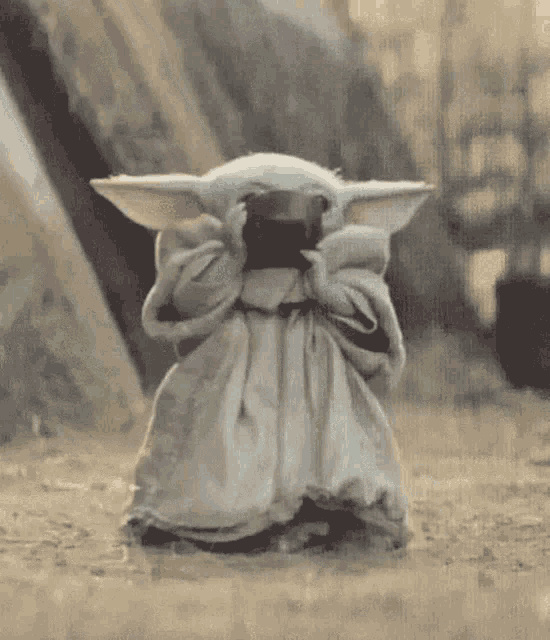 I like you. Be kind to each other.
Xoxo Amy