From Now On, The Missive Only Reads Angel Cards.
Happy Wednesday! Had a great yoga class yesterday, after I got over the fact that I was at least eight years older than everyone in the room, someone handed out "angel cards" beforehand (excuse my language, but what the shit is that oh wait, didn't want to know,) and I was encouraged to "check out the insta" if I wanted to find new classes.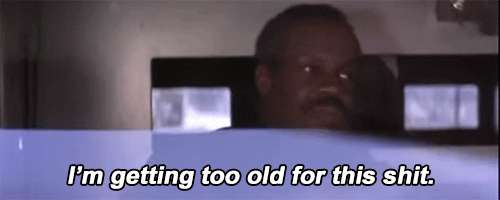 If there's one thing you read today, just one thing, please make it The Onion's We're Going To Enjoy This Cocaine-Fueled Mason Jar Rocket Ride For As Long As It Lasts. It's from 2014, but it's time and ageless. Someone shared it yesterday and I nearly snorted coffee all over my screen, so hat tip to that person I cannot remember.
And while we're in the capital of Satireland, check out this Reductress think-piece How Many Retreats Can I Attend Before I'm Just in Hiding?, written "from the business yurt in the Lower Land of Kambaį, which I think is somewhere in Manitoba but it's a little unclear."
Oh, and also realize that the open-carry petition for the Republican National Convention was signed by 51,376 people, and authored by a liberal blogger. HAHAHAHAHAHA we're all going to fall into the sea.

On that note, going to follow my angel card for this morning because this situation isn't right for me. I need to dig deeper and make some coffee already.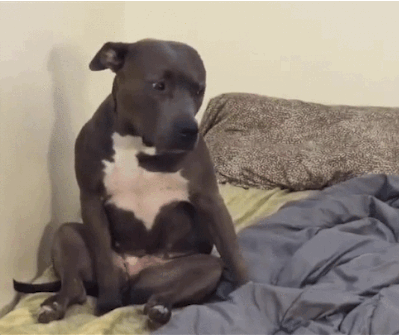 Namaste, poppets!