GO VOTE. Then Enjoy These Non-Political Animal GIFs.
Darlings, I don't feel like scanning the internet for one last thinkpiece on which to hang my political opinions this morning of the 2018 midterms. I voted by mail, because I think SF would hand-deliver and collect every ballot if it were financially feasible and ensured a 100% voter turnout, so at this point it's just getting through the workday (HA sigh) and heading off to Odd Salon, where friend of the missive Aaron will be delivering his first talk! So if you're in the San Francisco Bay Area and want to ignore returns, join us.

For the rest of you, here's a metric tonne of my favorite animal GIFs with which to soothe yourself throughout the rest of the day. I love you. Be kind to each other, and to yourself.

Note: This email will load hella slow, but you KNOW it's worth it for all the sweet, sweet GIFs.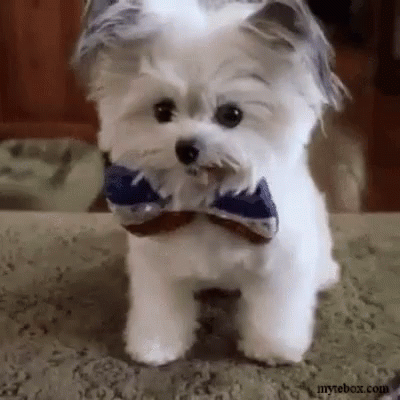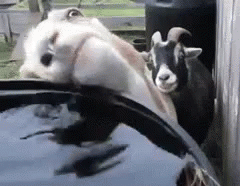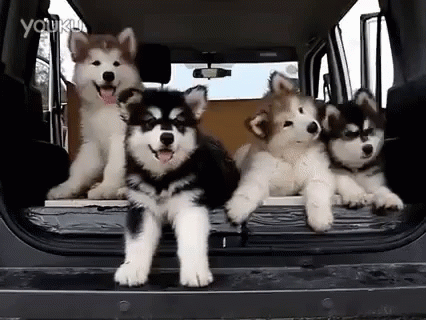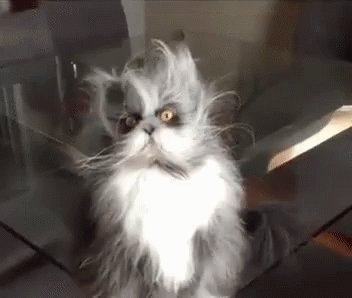 And finally, don't forget to breath today...