Goats, Goats, Goats, Goats, Goats.
Happiest of Wednesdays, Mischevians! I hope that, wherever you are, you're staying cool and out of the sun. And while we all dream of moderate climes, I must admit that one of my personal measurements of fulfillment will be when I live in a home by the sea where goats mow my lawn. And yes, of course my Mum alerted me to the fact that my hometown is already ON IT.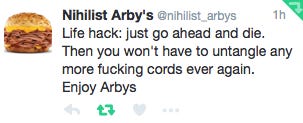 A Republican member of Congress filed an amendment to ban the redesign of the $20 bill. His reasoning? "I am a conservative, I like to keep what we have."
And speaking of how the sausage is made, GQ's look at Trump's spokesperson Hope Hicks is a fascinatingly bizarro campaign profile crafted by Olivia Nuzzi.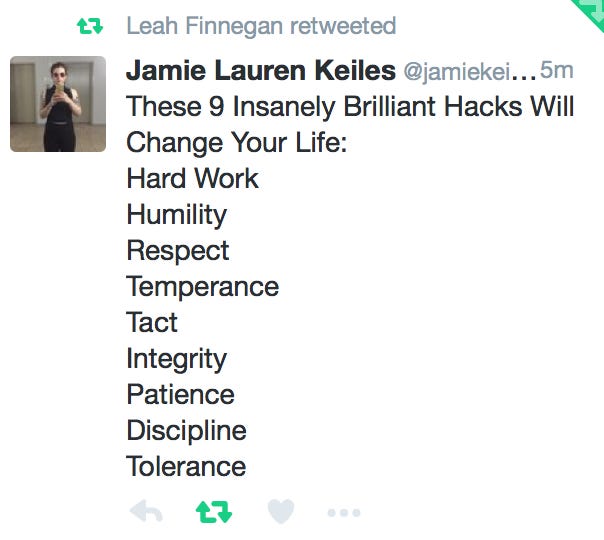 I'm not completely through this yet, but Jacobin's critical take by Judith Stein on storied liberal labor achievements, ethnic homogeneity and the flight of the white worker is really dense, and really good.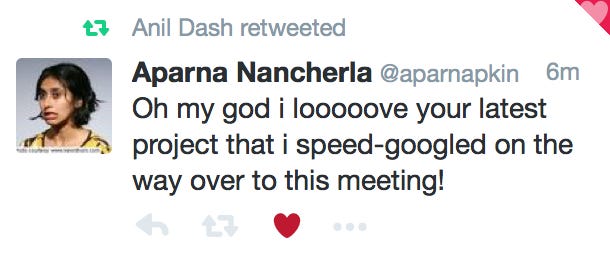 And finally, Aaron Sankin at the Daily Dot published a lovely profile of one of my all-time favorite people, Nataly Dawn, and her leadership in online music as a popular creator on YouTube.
I really do adore you all. Have a great day.