I Haven't Yet Built A Pillow Fort In My Apartment, AMA.
Mein Liebchens! How was your weekend? Did you take some time to turn off your darned phone and avoid the news for an extended period of time? Did you have a chance to partake in an online fitness class of some kind? Were you able to cook some healthy food, or if you were like me, consume nearly an entire loaf of homemade bread? Have you lost track of what day, month or year it is since quaran-time is a flat circle when we're stuck at home, weeeeeee!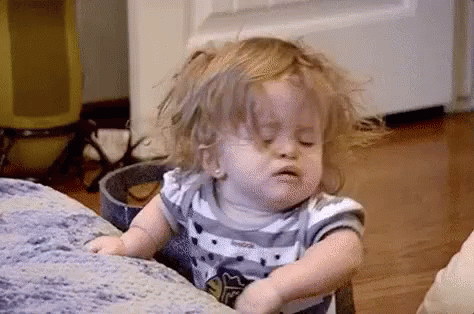 Let's get to it.
We've got this. We can do this. Be kind to yourself.
xoxo Amy