I Voted in the Never-Ending Primary!
A reminder: we still have almost a month of primary season left. As a resident of one of the eleven (11!) states and one territory that still have contests left. Thanks to the magic of mail-in ballots, I voted in my very first Presidential primary this weekend. Have YOU? Get on that, folks! And if you're in California and haven't registered yet, there's a nifty website for that.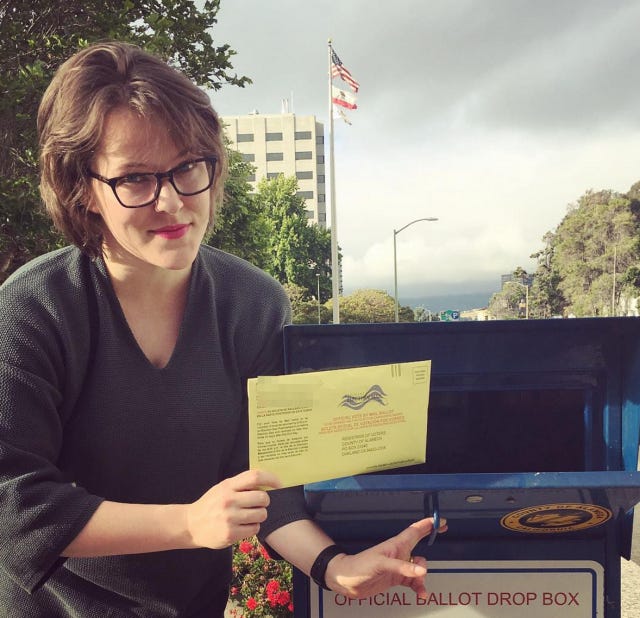 VOTING IS AWESOME, Y'ALL

I've always wondered how long after a campaign a staffer hands the reins of a twitter account back to the candidate. Marco Rubio just demonstrated why most politicians have social media handlers: Marco Rubio Proves He's Not Mad by Flipping Out on Twitter. And honestly? I like this better - it's sharp, sarcastic, and a helluva lot more human than we're used to from typical candidates. I wish we could strike a balance (on both sides) between canned responses and Trumpian madness.



Did you know that the CIA has a Morning Missive of its own, only with state secrets and security status? 165 articles from the newsletter, entitled SIDtoday, were obtained by Glenn Greenwald's The Intercept and now you can read them and figure out whether you like mine better (I bet I use I more GIFs than they do.)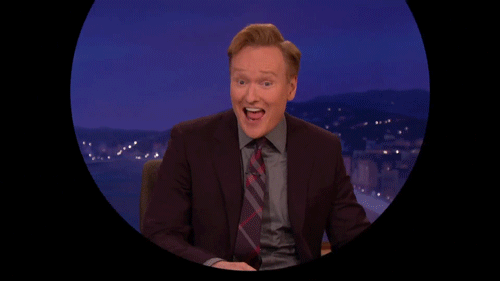 So if you need a pick me up, take a look at the epic prom photos a dude took with his cat, and then appreciate BuzzFeed's URL editor.

Hugs!