Please Tattoo "Can Everyone Mute Your Lines" To My Forehead For Efficiency's Sake, Thanks.
Dearests! How are we faring this fine morn, you know, other than the constant deluge of bad news beaming from our pocket computers? That's it, that's the intro.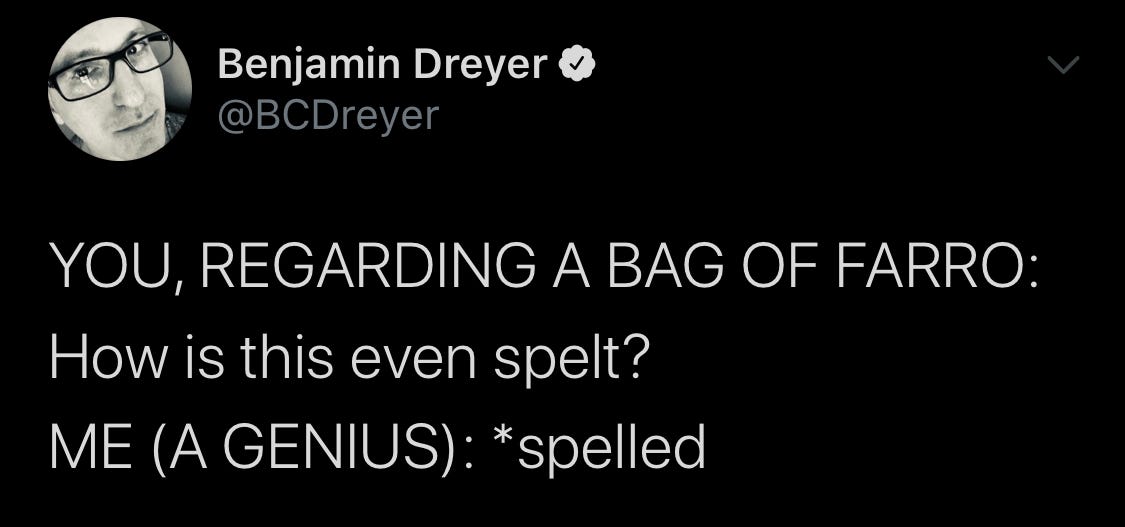 TO THE INTERNET!
I really really really really really really like you! Be kind to each other, won't you?
xoxo Amy