PSA: There Is Nothing But The New CRJ Album. All Else Is A Distraction.
MY DARLINGS, THIS IS NOT A DRILL: Carly Rae Jepsen dropped a NEW ALBUM TODAY and I am dancing in my chair while I write this. And you know what that means: CRJ CONCERT PHOTO TIME (hey, remember when we went to concerts? Sob.)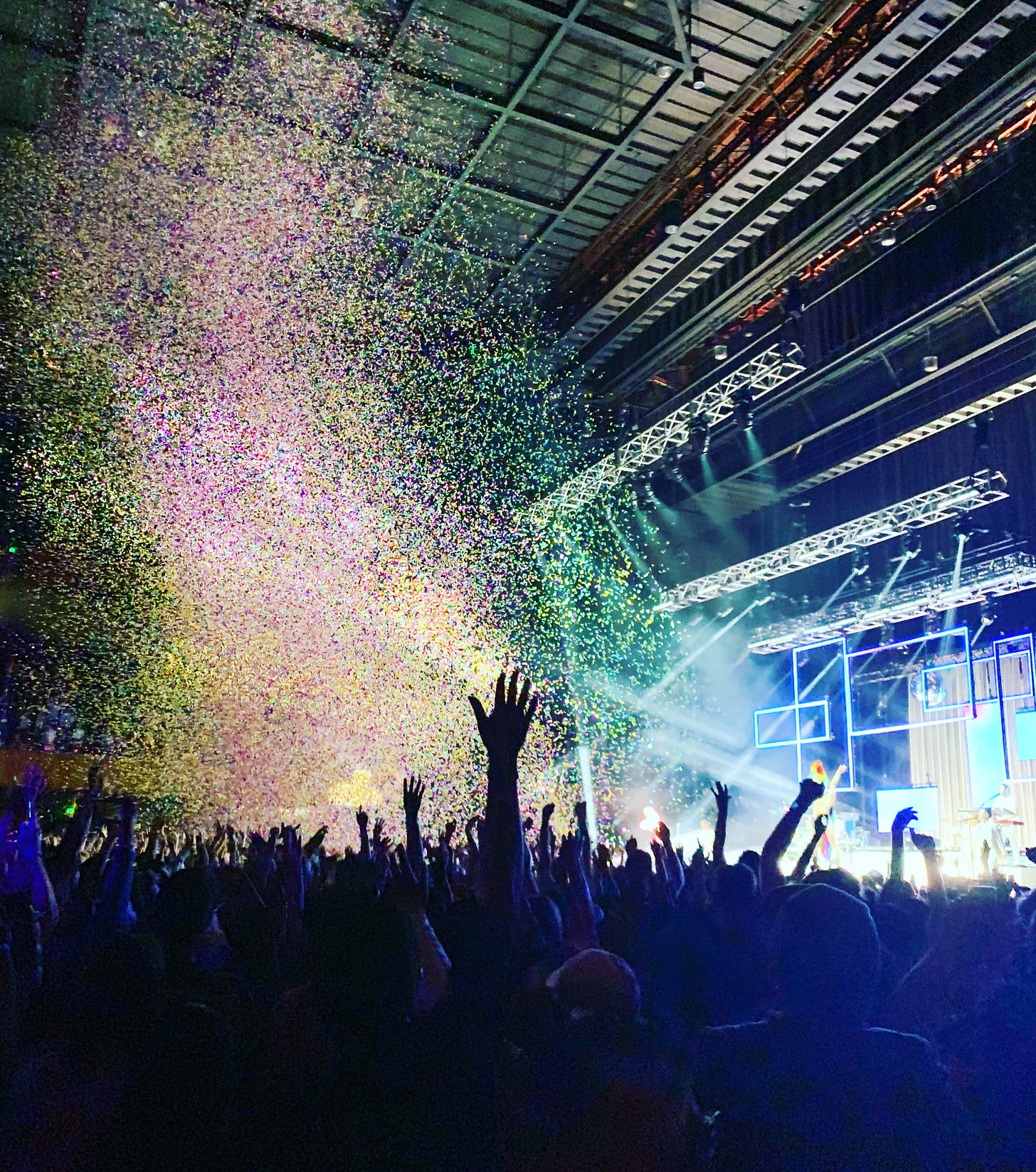 And if you're questioning whether or not my enthusiasm is an act of any kind, here's a reminder: this is me after I acquired my now-favorite t-shirt at the above concert I attended with friend of the Missive Katelyn last year.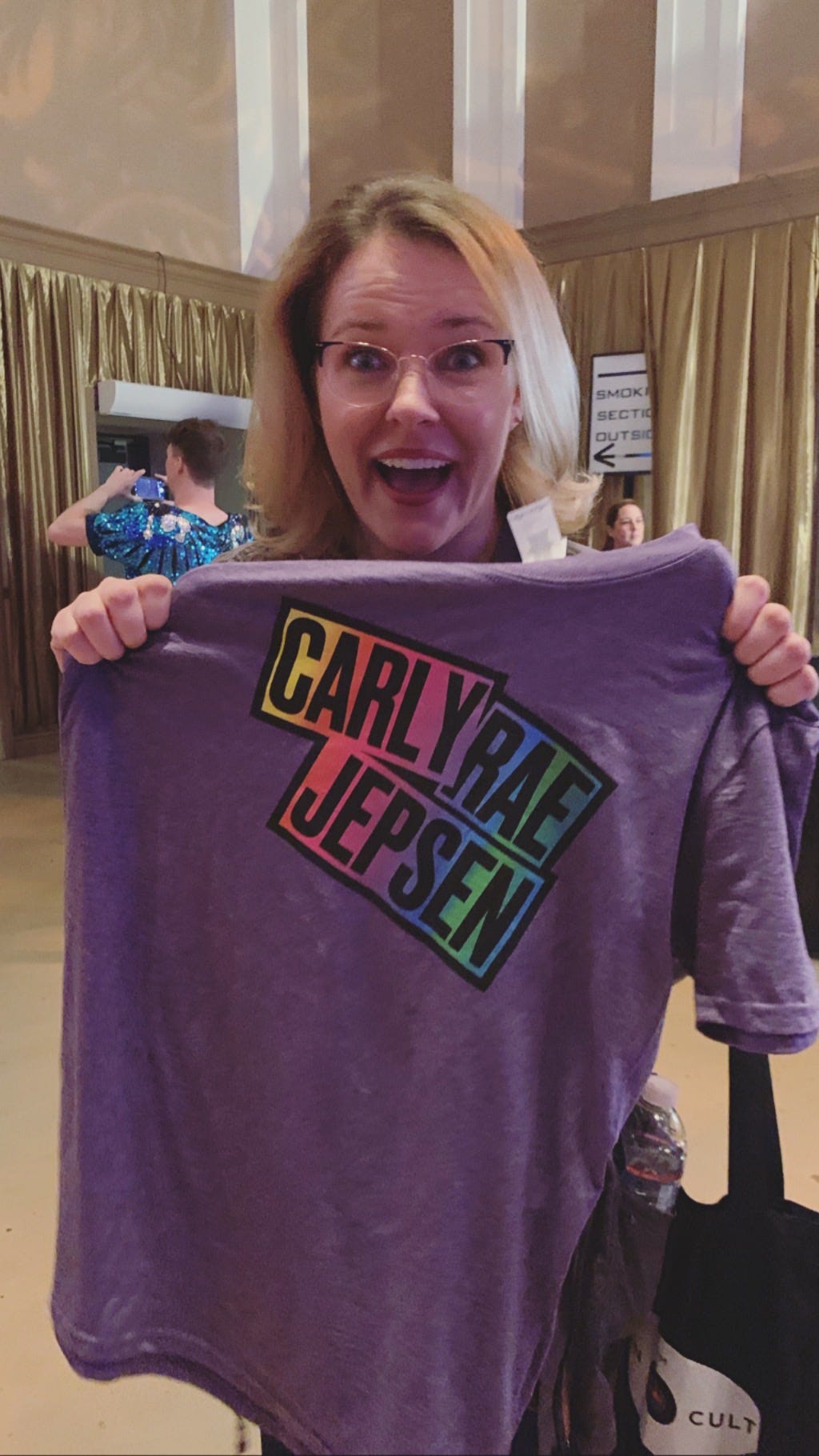 Have you grabbed your tickets to next week's first ever virtual bi-coastal Odd Salon? Join us for Odd Salon: RESILIENT! Tickets are FREE, though if you decide to to purchase a ticket to support Odd Salon during our unexpected hiatus, THERE BE PERKS.
OMG, IT'S THE INTERNET!
And you know what? YOU all are awesome. Be kind to each other, and to yourselves.
xoxo Amy