Reading List: Finding Solace And Entertainment In Our Own Messy Selves
Sweeties! We made it to Friday which, frankly, is remarkable and we should all be super proud of the fact that we got through another week. I hope you're taking care of yourself, and doing your best to maintain healthy routines in your life. And yes, I know that I've mentioned that every day this week, but frankly I am reminding you so I can remind myself :)
And I posted this on Twitter, but a special shout out to all y'all with substance issues / eating disorders / OCD / ADHD / etc. who are waking up every morning and screaming "NOT TODAY, SATAN" in the face of the stress of an international crises. Celebrate your ability to combat what afflicts you, every. Damned. Day. Because your personal resilience is a goddamned miracle.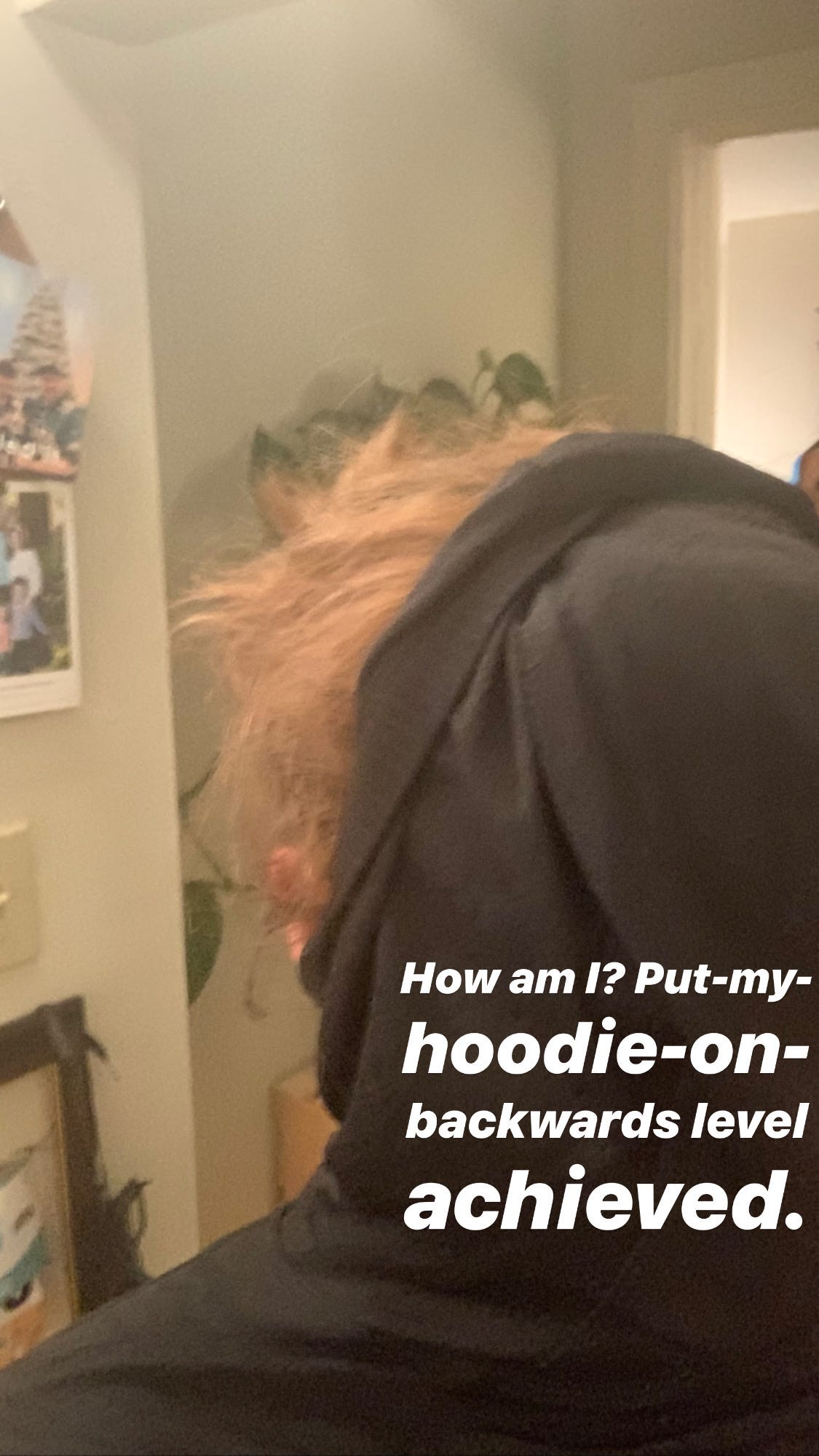 So what are we all reading this weekend, my doves?
Shannon Keating, The Coronavirus Is Raising Tough Moral Questions For Partners And Roommates (BuzzFeed News) - This one's a doozy, since many of us are wrestling with loved ones who aren't taking this all as seriously as they should: how does one respond to someone we know who isn't personally sacrificing for the greater good? And what does this mean for our relationships in the future?
Gideon Lichfield, We're not going back to normal (MIT Technology Review) - I linked to this earlier in the week, but I really think you should check it out, as it details just how fundamental a change the pandemic will bring to life as we know it.
Diana Budds, Design in the age of pandemics (Curbed) - THIS IS SO DAMNED GOOD AND I LOVE IT SO MUCH. I'm fascinated by the art that comes out of perilous times. So fascinating!
Olivia Liang, How to Be Lonely (The New York Times) - I haven't read this one yet, but my aunt Louise sent this to me, and I was the subhead to be my mantra today: "It's not just a negative state to be vanquished. There's magic in it too." And I have to say that, as a 35-year-old divorced singleton living by herself, I'm doing much better than I anticipate, and found that the work I've put into personal resiliency, healthy routines, and loving my own damned company has paid off exponentially.
Alma Katsu, The Deep - I told you to read this! Have you started reading this? It's the spookiest and I love it but I can't read it after dark and it's just the perfect quarantine escape.
And if you're really hurting for content, JSTOR opened up it's materials to the public. NERDS, ASSEMBLE!
OK I have to get back to work, love you all. Be kind to each other.
xoxo Amy