Seagulls Will Eff Up Your Business, and Other Lodging Adventures.
Good morning, my doves! If you're wondering how you're going to get through today, just remember that in 2001, a guy was banned from the Fairmont Empress Hotel in Victoria, B.C., after an unfortunate incident involving pepperoni, seagulls and mayhem. And seventeen years later, his ban was lifted. So anything's possible!

Today's must-read: Leslie Jamison Wants You to Rethink Your Drunk Literary Heroes.

As Trump calls for the death penalty for drug dealers, two academics found that "the passage of medical and recreational marijuana laws were followed by reductions in Medicaid opiate prescription rates of 5.88 percent and 6.38 percent, respectively."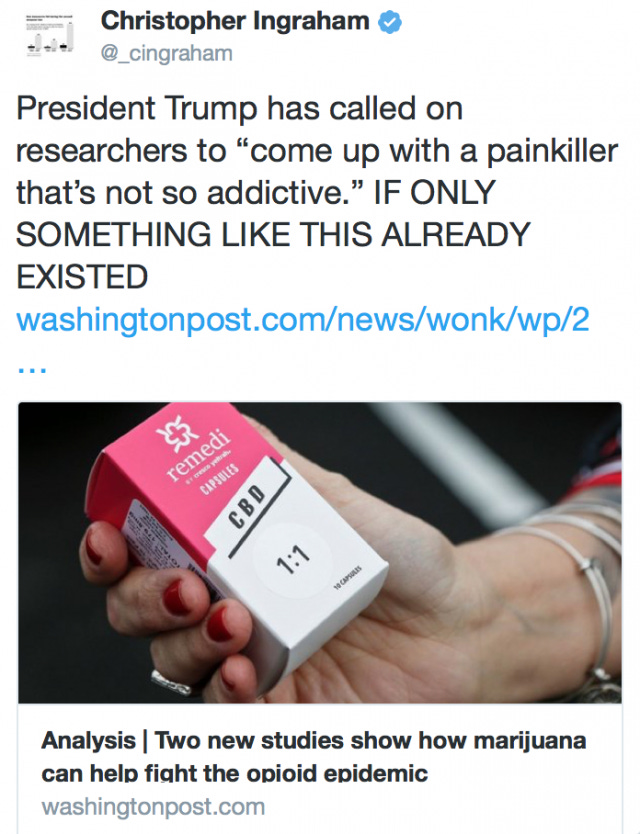 Do you oft feel annoyed by the badly photoshopped "jokes" that haunt your Facebook feed? Do your work buddies make fun of you having Rick Astley's Give You Up on loop, unironically? Do you struggle to tell the difference between Impact font and literally any other font? Then WIRED's Guide to Memes is for you.
And finally, the Chicago Blackhawks (sportspuck) needed a goalie, so they pulled in a "36-year-old accountant from Oak Park, Ill." And the dude kicked some major ass in his very first NHL showing, after finishing his day job. Yes, that is the sound of a thousand young sports screenwriters tapping out their elusive opus.
You're all great :) See you tomorrow.