Tears Are Just Anxiety Drops Fleeing Your Eyeballs.
Ever have one of those weeks that turns out to just be a Monday and holy hell, you don't know if you can even compute?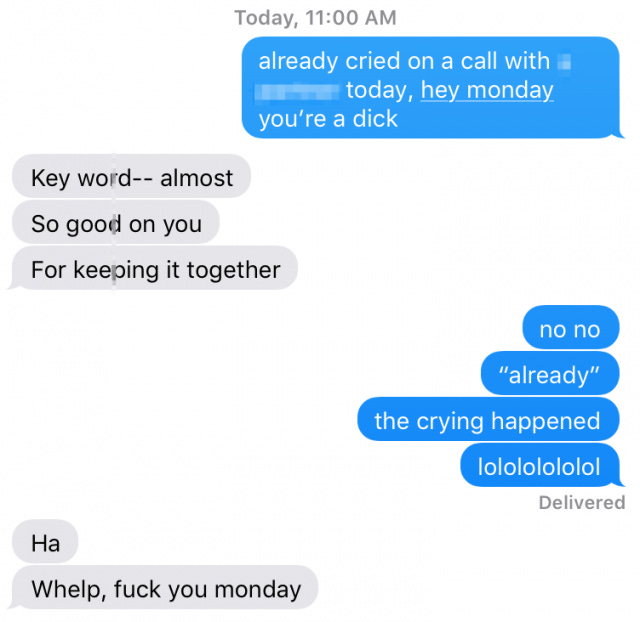 YEA that's where I was at yesterday, but now it's Tuesday, which means it isn't Monday, which means I'm that much better! And anyhoo, the world includes a dude who makes "Tiny Hats For The Toad Who Hangs Out On His Porch" so it's not ALL awful - his original Imgur post is the greatest.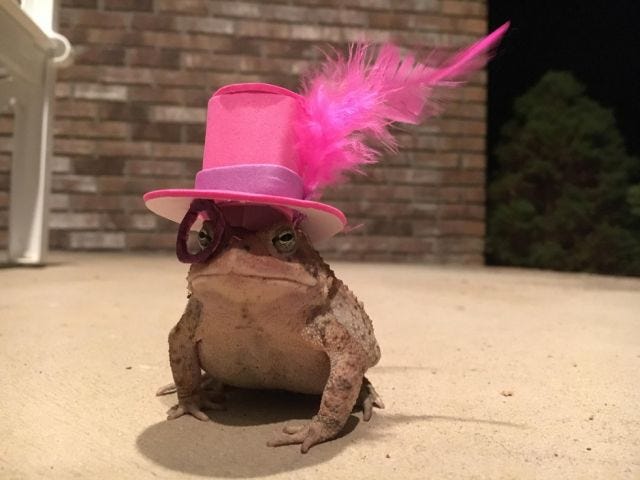 Meanwhile, the Washington Post just discovered that the government marijuana given to a federal researched for a first-ever study is, well, pretty shitty. The photo below is from the Multidisciplinary Association for Psychedelic Studies because groovy, and makes me think that Uncle Sam is keeping the kind bud for himself.

And finally, hundreds of people showed up this weekend for the Barbara Lee Town Hall to Save the ACA. I volunteered and a few of the other Oakland for Hillary were there as well. Always nice to get the kick-ass HFA band back together.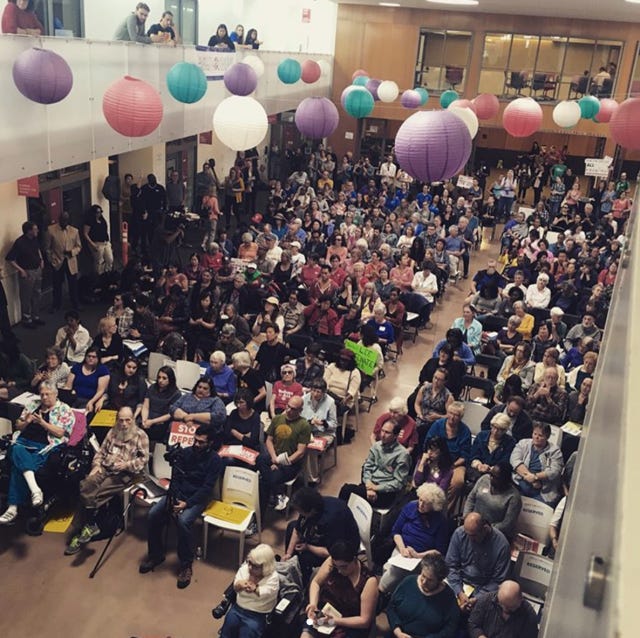 Toodles!