TGIFreakingF and the like
Breaking news: Hillary Clinton will be interviewed by Kara Swisher at the Code Conference and this is me right now



Also this: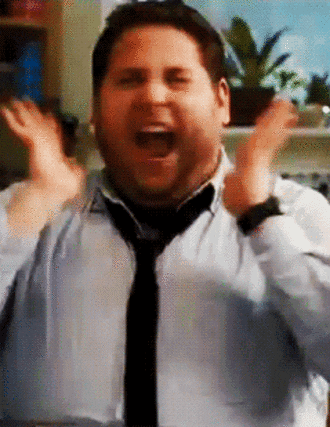 ANYWAYS

If you're like me, trying - and failing - to avoid the news about our national meltdown, you're also probably getting texts like the one below from your mother up in Canada.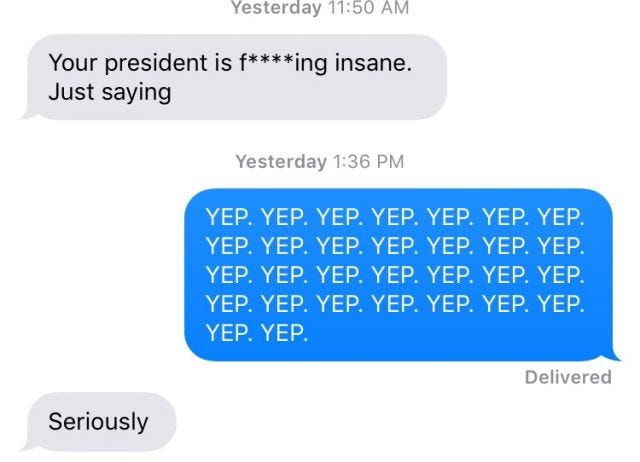 And you're also trying out new careers like dog comedy and gauging the reaction of your funnier friends.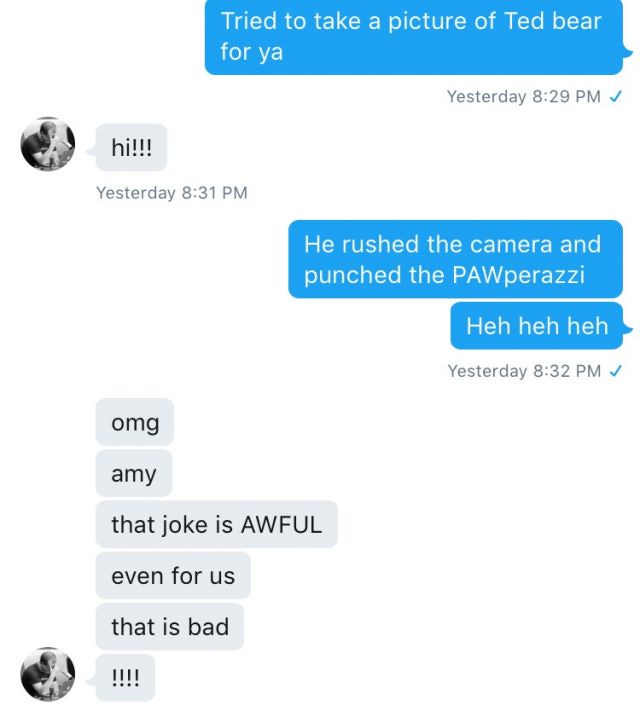 And you're trolling on Twitter about local newsmen seemingly slut shaming a groping victim who's filed a civil rights lawsuit.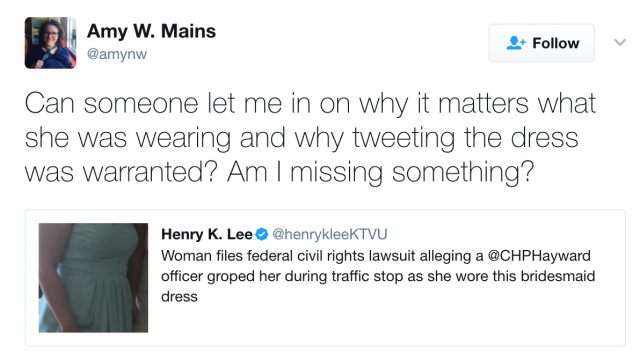 If you're not, join my escapist mood this weekend and read these things:
Love you guys. Wish me luck this weekend as I wage war against the burr-bearing weeds in our backyard.