The Ballad Of The Lonely Mascot, And Other Haunting Tunes Of The COVID Era
Darlings! We have entered the last week of July 2020, which means that we only have five more months of this insane year. Now, those five months include two political conventions, Presidential debates, and an election, all of this whilst America continues to mess up its response to the novel coronavirus as other countries begin to re-open.
Oh, I'm sorry, I'm getting a note from my editor that this is WAY too much of a bummer to kick off a Missive with, so here's an otter.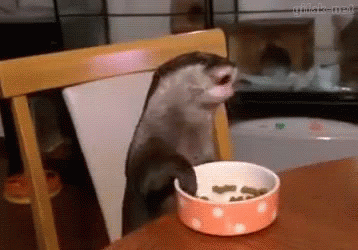 TO THE INTERNET!
You're all great. Eat a healthy breakfast, drink some water, wear a mask, and be kind to each other.
xoxo Amy